LATEST NEWS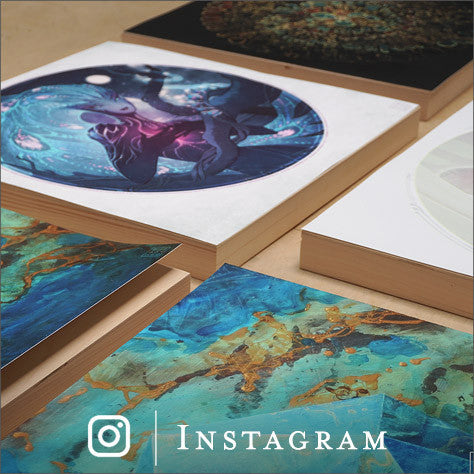 STAY CONNECTED
Follow to keep an eye on latest released projects and to gain insights into entertainment industry production processes.
FOLLOW EON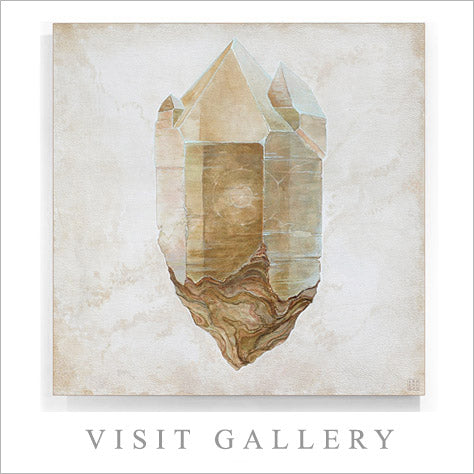 VISIT GALLERY
Art Studio located in Los Angeles, studio visits are available by appointment.
MAKE APPOINTMENT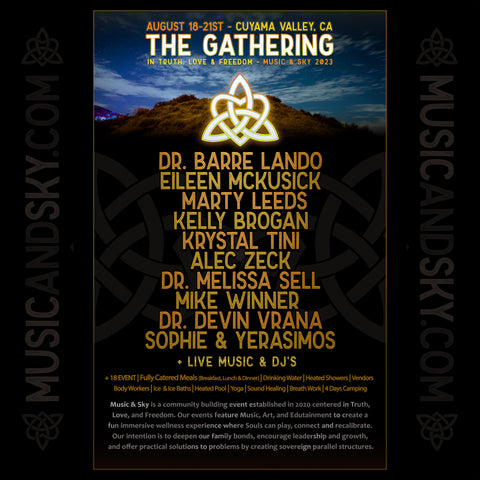 MUSIC & SKY
MUSIC & SKY was established in 2020 to connect Sovereign Souls through grounded community building gatherings.
VISIT SITE
EOIN "EON" COLGAN
Eoin is an Irish born Artist currently based in Los Angeles, California. He has worked in the entertainment industry for the past 22 years as a 3D Artist and 2D Conceptual Artist for gaming and film studios including Codemasters, Warthog Games, EA Games, Pandemic Studios, Riot Games, Phoenix Labs, Cloud Imperium, EmberLab and SEMC.
ARTIST BIO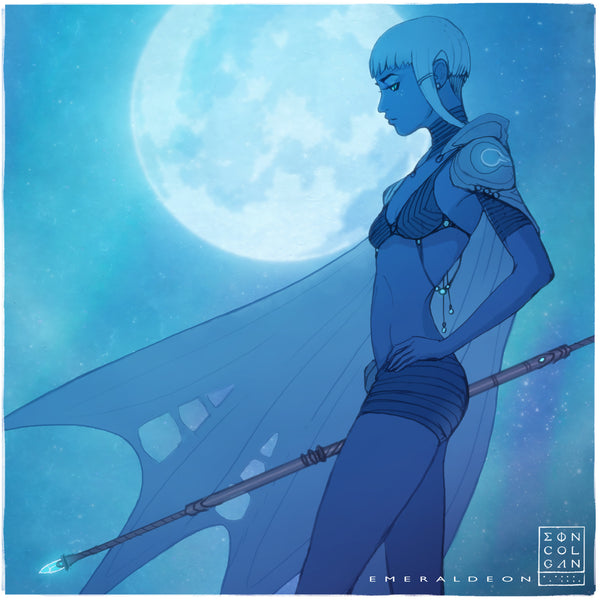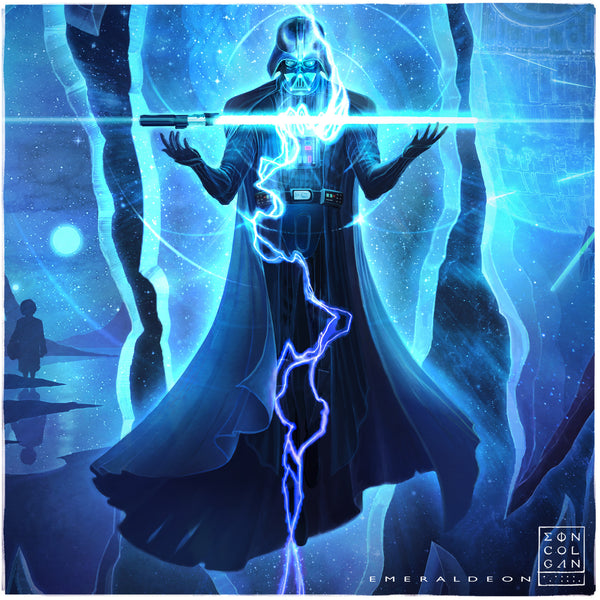 CONCEPT & ILLUSTRATION
Eoin's illustration and concept art works are known world wide for their unique portrayal of sci-fi, magical and fantasy characters.
3D ART WORK
Little know fact...
I started in the entertainment industry as a 3D Artist way back in the year 2000! You can check out some of that work here.
VIEW WORK